insert quote here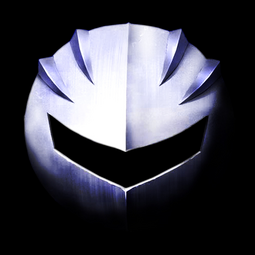 Spambits come in two varieties. The ones created by True Valhalla were created by him splitting his soul and controlling machinery through magic and possession.
Others were made by Death. Through the use of mind control devices and metal suits, he converted the populace of Yoyoland into a new army of spambots.
There were a third race found within The Realm of Death, but it is unsure as to whether they were regular spambots or humans as their inside parts were never shown.
Spambots were originally created by True Valhalla. Another group was made by Death through mass possession.
Appearances
Edit
THE STRUGGLE TO SURVIVE THE CAT BOT
THE ARMIES OF DEATH MARCH FORTH
(random list of facts, inspirations, non-canon info, or things cut by the original author that relate to the entry)
Ad blocker interference detected!
Wikia is a free-to-use site that makes money from advertising. We have a modified experience for viewers using ad blockers

Wikia is not accessible if you've made further modifications. Remove the custom ad blocker rule(s) and the page will load as expected.